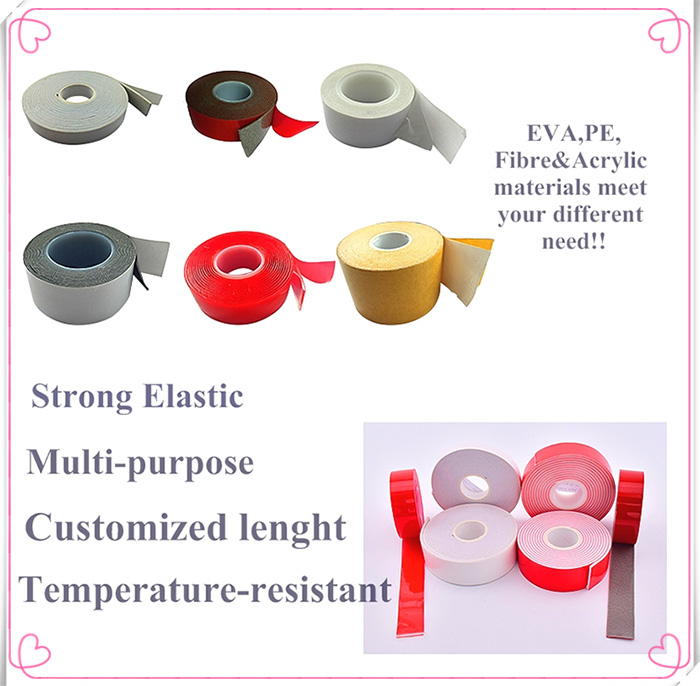 Features:
1.Excellect viscosity and durability.
2.Waterproof, high temperature-resistant.
3.Suitable for irregular surface because of flexibility.
4.Strong tensile strength.
Usage:
1.Used for pipes, duct wrapping, heavy bounding and carpet fixing, carton sealing, waterproof packing, protecting.
2.Mainly used in heavy and highvalue goods packing, cable, telephone lines, following wall protection, avoiding dust for machines, seam joining and dust insulation.
3.Frequently used for car industries, electric cabinets and used in where waterproof measures better.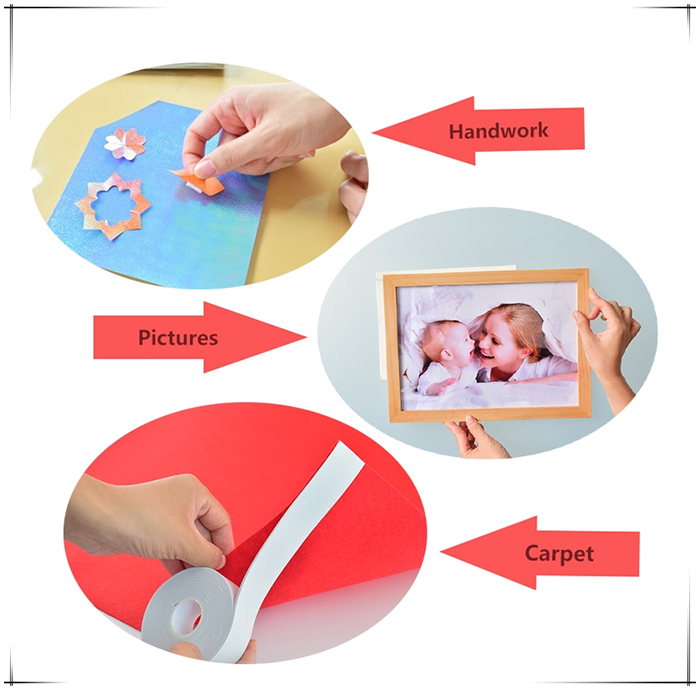 Product Pictures: