PRODUCTS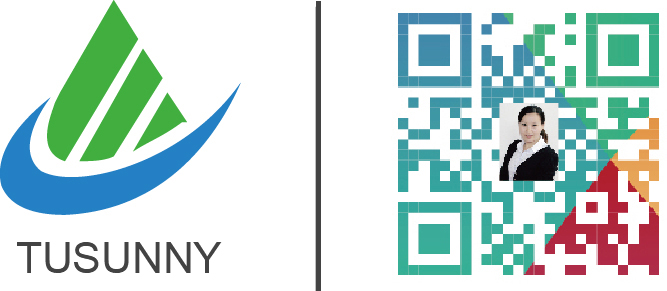 Guangzhou Tusunny Home Products Co.,Ltd
Add : NO.6 ,ZHENNAN ROAD,DAGANG TOWN,NANSHAN DISTRICT GUANGZHOU CHINA
Tel.: 0086-20-39272722
Fax.: 0086-20-39272626
Mobile : 0086-13928833487
Contact Person : Ana Wang
E-mail:
Skype : ana.cntusunny
Website : www.cntusunny.com
Our company produces many different baby and child safety items. All of them can be used at home to protector baby safety.
All the products raw material is non-toxic, All items have EN71-3 certificate and REACH certificate.

Our company have many different hooks , such as adhesive removable hook, adhesive permanent hook,metal hook,suction hook .
With very strong adhesion, removable and reusable.